Fall 2015 Classes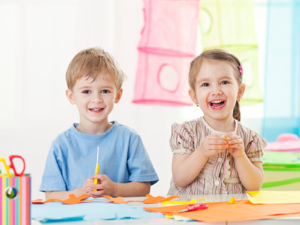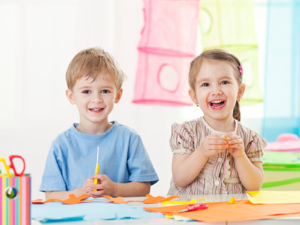 sale
Fall 2015 Classes
Fall 2015 Classes start September 1st and meet for an hour weekly until December 20th. There are four weeks during this time that classes will not meet. A detailed calendar will be send to you after registration. (There are a total of 12 classes during the Fall Schedule).
Discount for Registration prior to August 26th.
Sign up your child for Fall Lessons now! We have classes for children ages 4 - 12.